Back to top
Why HostYou as a partner?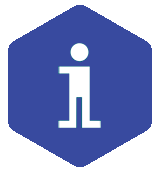 Service
Internal helpdesk with a personal approach. We like helping and advising you.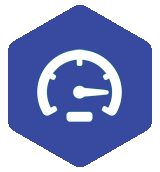 Performant
We only work with performant and highly optimised HP servers, behind a very secure firewall.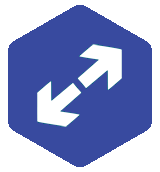 Scalable
More visitors on your website is a success, with HostYou you can always upgrade, earlier made costs will be calculated.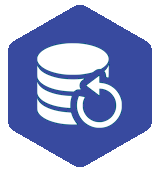 Backups
Disaster recovery backups are taken daily from all files, that are also replicated to a remote location.
Uptime
Each server and service is continuously monitored internally and externally so that potential problems can be resolved immediately, before you notice it.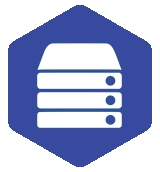 Hardware
All servers are housed in a secure data center. All services run decentralized and optimized behind a highly secure firewall.